Baltā māja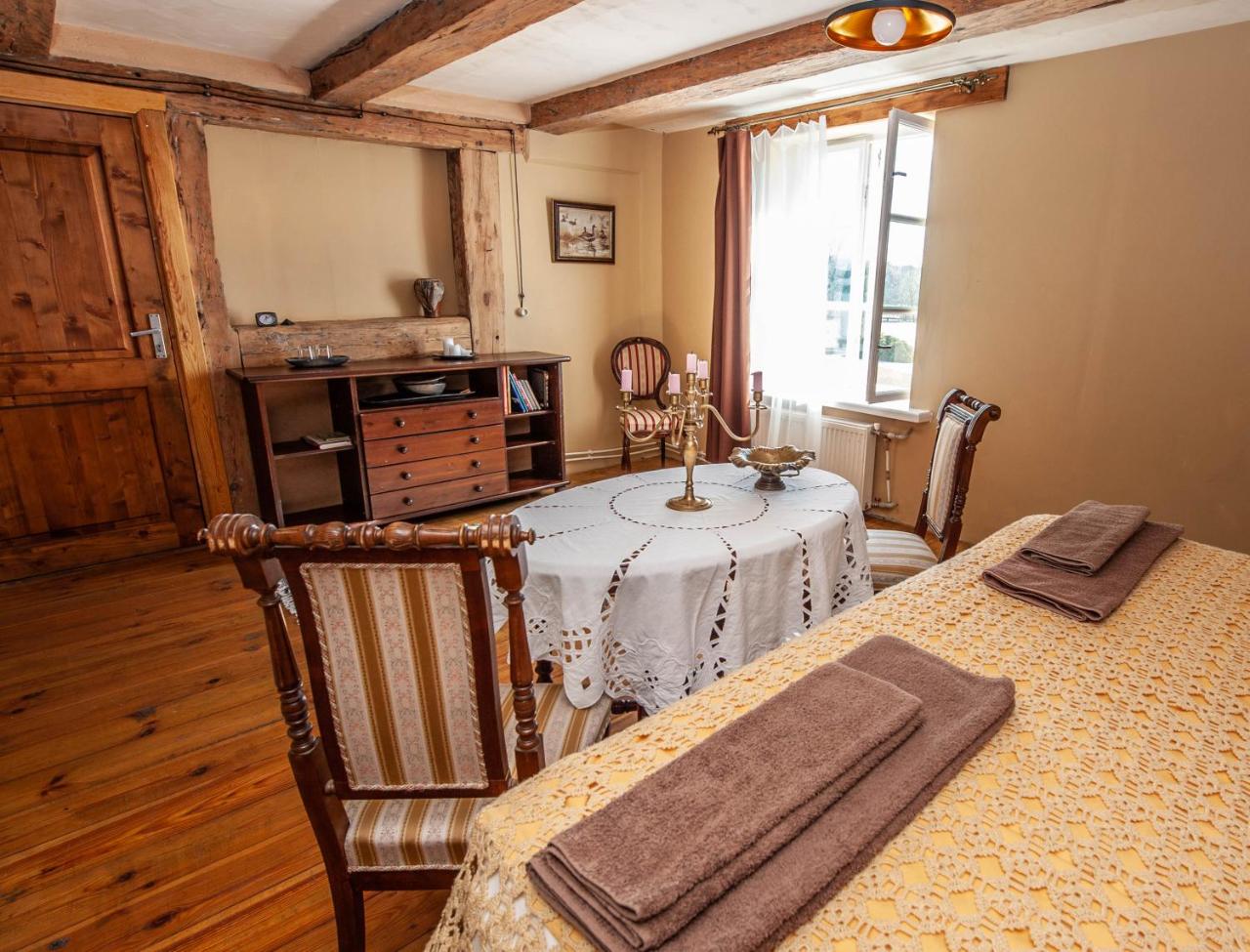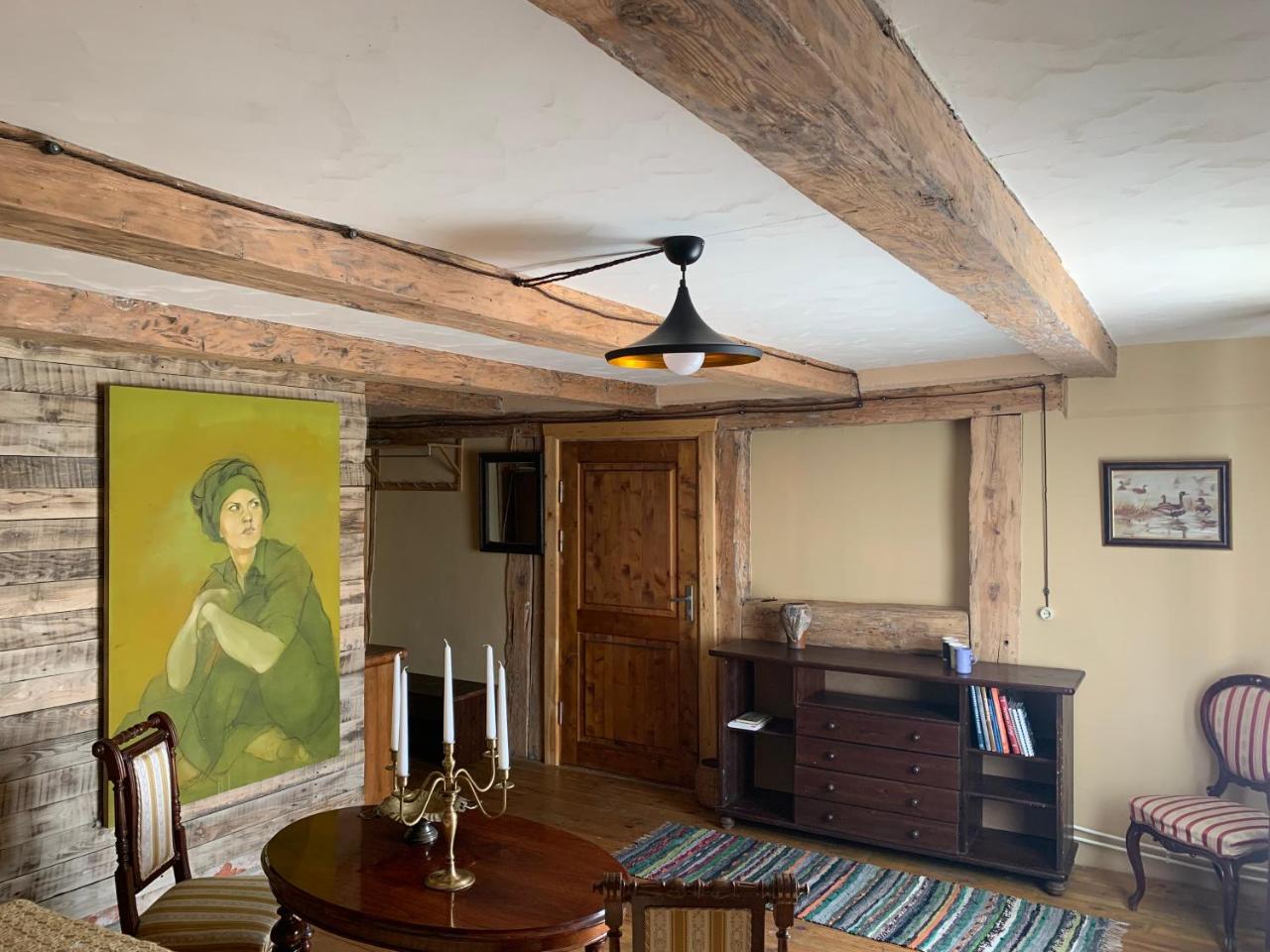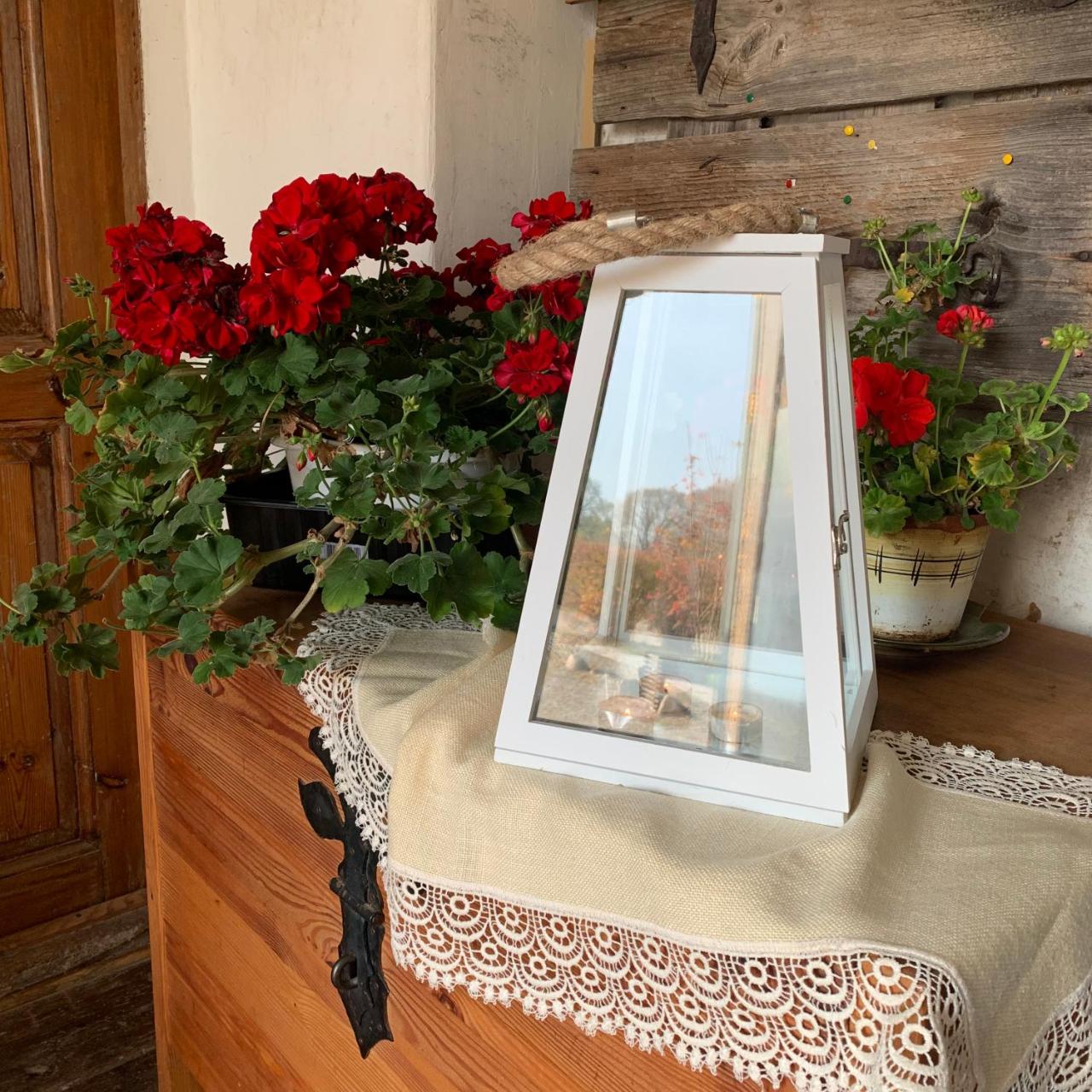 The hotel Baltā māja is located in the village Pilsrundāle on the premises of the impressive Rundale Palace, Latvian most famous Baroque monument. It is situated in an old servant's quarters from the 18th century. Featuring a lot of period elements, the rooms at Baltā māja are individually decorated in various pastel colours. They come with wooden furniture and some have a private bathroom. Breakfast is served in the café and guests can order other meals there too. Barbecuing on site is also possible. There are wooden swings and a trampoline available for children and guests can relax in a sauna. A bus stop is very close, just 50 m away, and Baltā māja is 11 km from Bauska.
Book a room
See more photos
What to see in Pilsrundāle
The municipality of Rundāle (in Latvian: Rundāles Novads) is one of the one hundred and ten municipalities of Latvia, which covers a small portion of the territory of that Baltic country. It was created during 2009 after a territorial reorganization. The capital is the town of Pilsrundāle.

Its population is composed of a total of 4,384 people (2009). The surface of this municipality covers an extension of territory of about 231.1 square kilometers. Population density is 18.98 inhabitants for each square kilometer.